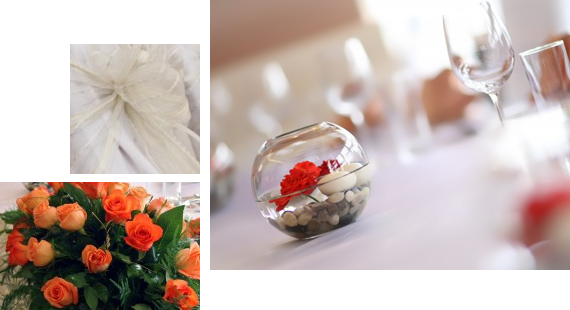 Let us take care of your special day
If you want to have your wedding organized professionally and at a high level, we highly recommend you to let our professional staff take complete care of it.
The beautiful ambience of the restaurant on the top floor of the Hotel Serbia, with magnificent view of the city, is a specialized place for weddings, banquets, receptions and other similar types of events.
View Gallery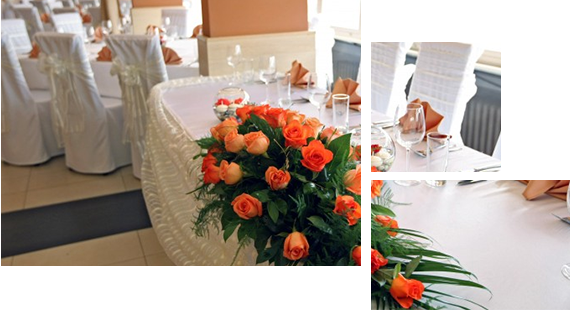 Hall for celebrations
It has 420 m2 and consists of three separate halls with 220, 70 and 50 seats in the setting for weddings, with numerous possibilities of combining the sitting positions and hall settings. All three rooms have air conditioning.
If you decide to let us take care of the organization of your wedding, you will have at your disposal one person in charge of planning and coordination of all elements that will make your event perfect.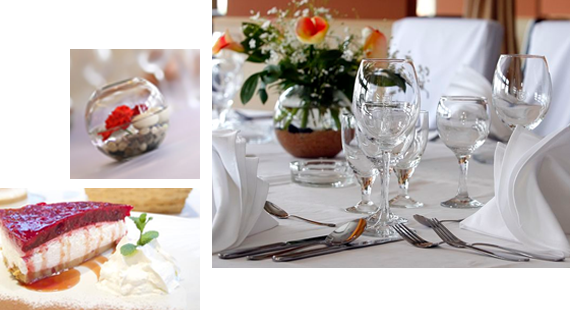 Wedding packages
Hotel Serbia has created special wedding packages that we recommend for future newlyweds. The duration of the wedding party is seven hours, starting from the moment of the arrival of the guests.
If you are considering celebrating your wedding at our venue, we advise you to come and have a look around and see what we have to offer in person. However, we would ask you to be so kind as to make an appointment, to ensure that we are able to give you our full attention.
If you find our restaurant the right place to host your perfect day, we will sign a contract which will cover all the details of your celebration.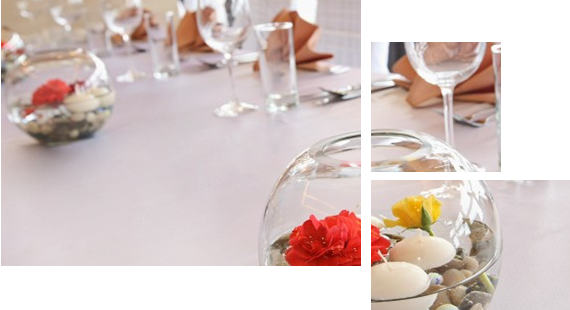 Special offers
Table decoration and chair covers are complementary.
Hotel Serbia has its own official photographer in charge of the wedding celebrations and other important events.
The hotel has up to 90 parking spaces, with daylong surveillance. Parking charge is 25 RSD per hour / per vehicle.
If you need any help and suggestions about the music for your party, we can recommend you ensembles and orchestras and provide you their contacts.
Serbian brass band "Vranjanski biseri" will perform for you 30 minutes as our gift.
The newlyweds can use specially arranged suite with BB service, from the moment of their arrival at the hotel until tomorrow afternoon.